Vapiano introduces Google Play Contactless payments with your smartphone
13.05.2021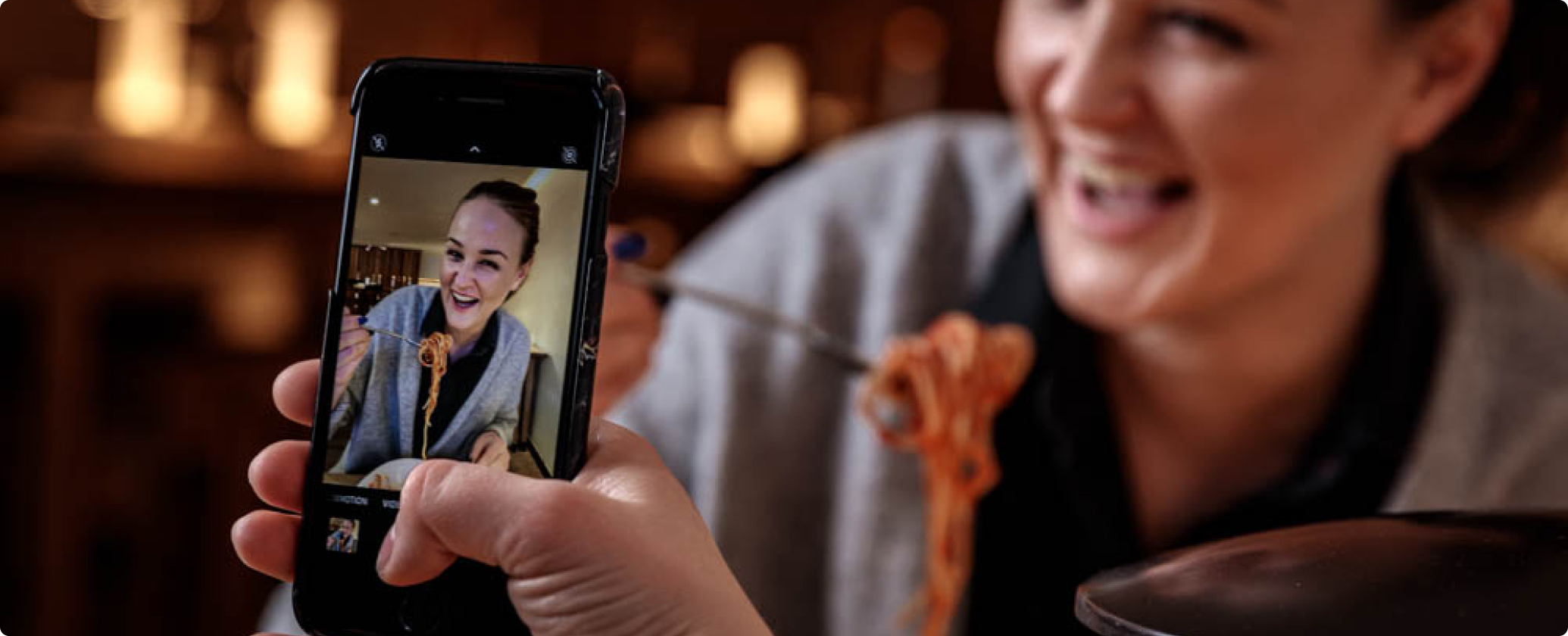 VAPIANO now lets customers make simple, contactless payments with their smartphones in restaurants.VAPIANO is a trailblazer: The lifestyle brand and restaurant chain has become one of the first companies in Germany to introduce Google Pay. Google Pay is a mobile payment system developed by Google for Android devices; it's been available in Germany since 26 June 2018.
Cologne, August 2018 –Following the recent release of Google Pay in Germany, VAPIANO now offers this payment method to its customers. Customers can now take advantage of ultra-quick, cashless payments. Google Pay can be used in all German restaurants with an NFC payment terminal. This makes VAPIANO one of the first German restaurant chains to offer Google Pay as a payment method. This payment method hasn't yet been enabled for online orders placed via "Take Away & Home Delivery" or the VAPIANO app; however, this is already being planned.
VAPIANO has been backing digital innovations for several years to constantly offer its customers new products, flexibility and comfort. "It was just a matter of time before Google Pay was released in Germany too. As our payment terminals support contactless payments in many of our restaurants, our customers can now pay via Google Pay on their smartphones", explains Jochen Halfmann, CEO of VAPIANO SE. "We're delighted that our customers can now take advantage of ultra-quick, cashless payments. We're obviously keeping all our other payment methods as well", continues Halfmann.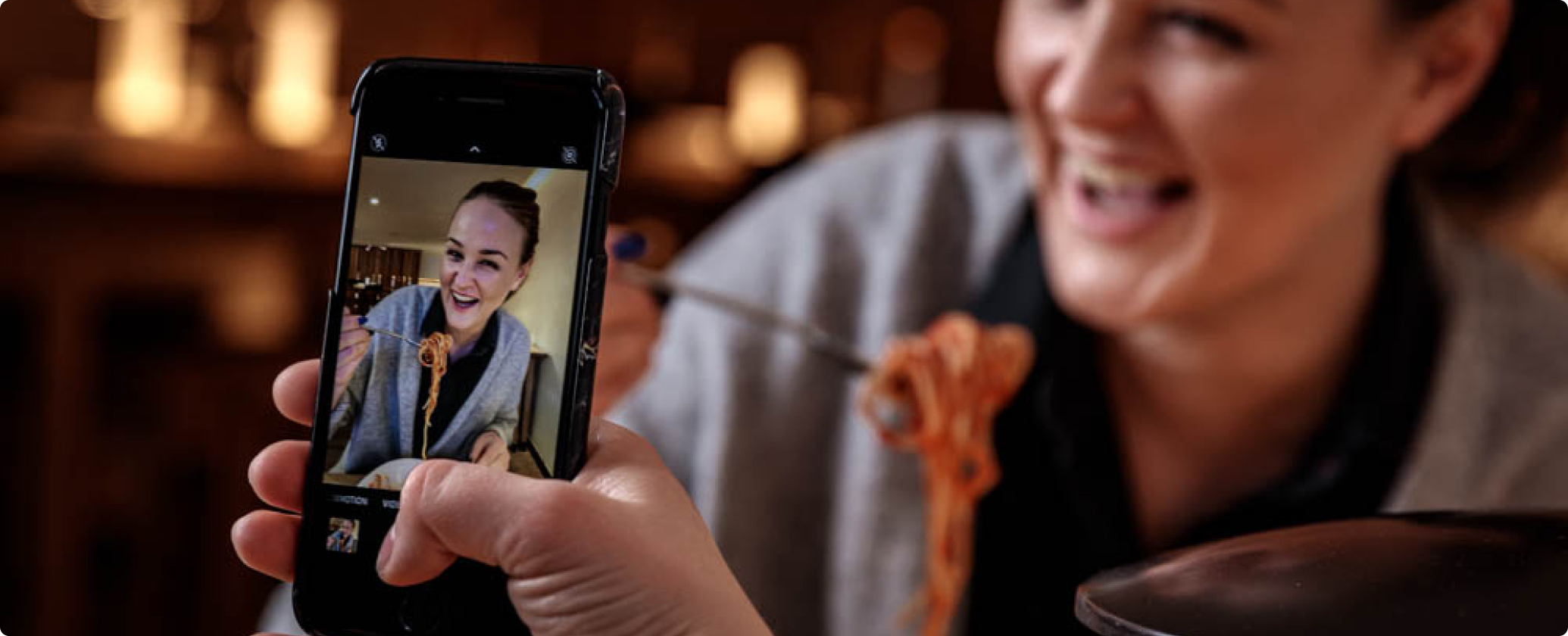 Using your smartphone as a contactless credit card – woh google pay works at Vapiano
Smartphone payments have been used in the USA since 2015, and Google Pay has been available to download on Android devices from the German Play Store since 26 June 2018. If customers would like to use this service at VAPIANO restaurants, they will need to install the Google Pay app on a mobile phone running the Android 5.0 operating system or newer. For this to work, customers must first add their credit card by scanning it with their smartphone camera and then confirm this as a payment method through their bank.
Google Pay is currently working in partnership with Commerzbank, Comdirect, N26 and boon; other financial service providers are set to be added. Smartphones must be activated in the restaurant check-out area and then held against the terminal to pay. The payment amount is detected by the device, and the transaction is carried out. However, it should be noted that your phone must be unlocked if the amount is over 25 EUR.