We're a laid back Italian restaurant, making the ultimate handmade fresh pasta, pizza and insalata.
Every pasta, risotto & pizza dish is totally personalised, so you can have it exactly as you like it. Extra chilli? Sure. No Garlic? No problem.
We are open daily for eat-in, take away, click and collect,
plus Deliveroo, Uber Eats and Just Eat
Great music. Great teams. Come on by, you'll love it!
EAT IN, OR TAKE AWAY
Our restaurants are spacious with lots of light. Sharing tables, lounge chairs and window seats – all great for groups, chilled dates and not forgetting a #solovaps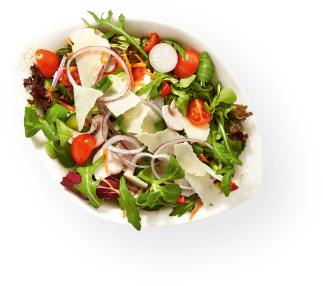 Join Club Vaps
for news, promos and invites.